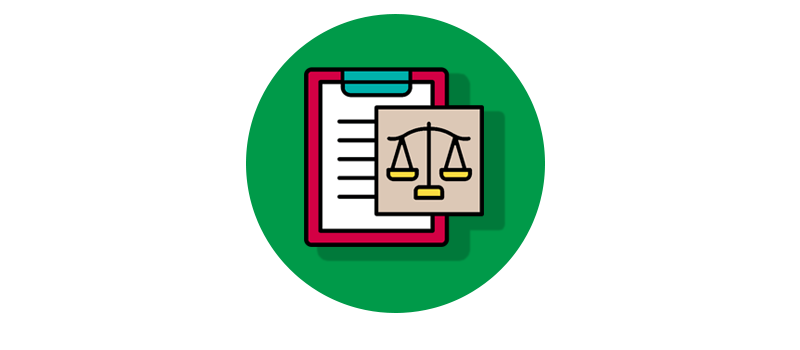 Formulation of cost-effective eHealth strategies which reflect principles of transparency, ethics, and equity through partnership with sectors other than health.
Forging of transparent, equitable, and ethical public-private partnerships in order to gain resources for the improvement of eHealth content.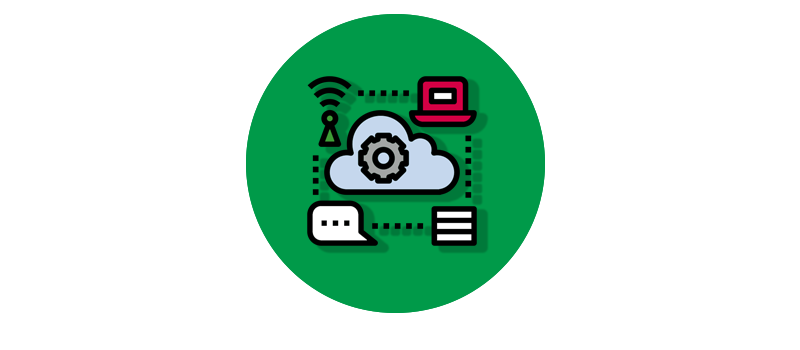 Development of capacity and infrastructure ensuring that the eHealth beneficiaries meets quality, safety, and ethical standards.
Establishment of global eHealth observatory that documents and analyzes the developments and trends, informs policy and practice in other countries, and reports regularly on the use of eHealth worldwide.
Promotion of health and healthy lifestyles through eLearning, and provision of evidence, information, and guidance in support of, and for the management of eHealth services.